Insta Tilda by Laurigami
Hello,
I am very pleased to introduce my first project for Swedish House Crafts.
I decided to use "Insta Tilda" to make my card.
I used ink Distress to colorize Tilda.
Some details of the card.
The Purple Daffodil has been achieved with the die "Daffodil" from Magnolia
I hope you enjoyed this first project.
Thank you for your visiting
To visit my blog "Mon chat by scrap" ,please click
HERE
hugs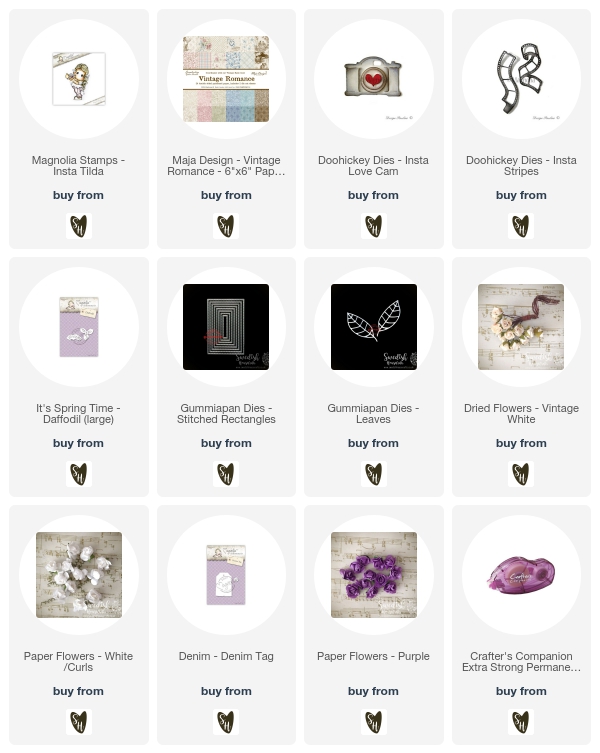 To visit my blog "Mon chat by scrap" ,please click
HERE